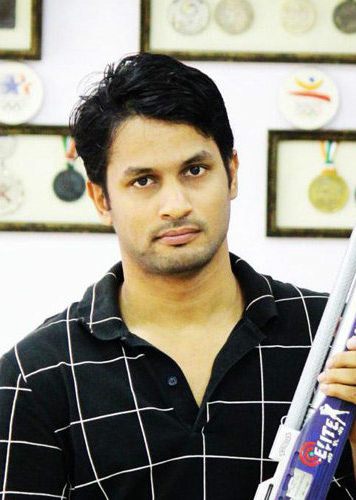 RAKESH MANPAT
FOUNDER
A lot has been said about Indian ecosystem in the past, to be able to bring a big difference to this and leading to bringing the change in to this I started in 2017 Elite shooting academy. Prior our inception I was mentoring 5 shooters on the Indian team being
Read More
on the Indian team myself to improve their skills to being world beaters. It has been very satisfying journey.Apart from many inspirations One of early incidents which I can laugh about today is that a very renowned foreign coach had said being Indian you cannot be worlds best. I took this thought a little seriously on understanding why he said what he said. We have got a big change in our ecosystem to improve and work upon many areas of sport and in general administration.
Apurvi Chandela a name to reckon who has reached heights of world number one they journey indeed is satisfying till here. We look forward to being able to implement all our learnings to nurture our Indian ecosystem and bring a world class lasting impact on young athletes who take up this sport.
Read Less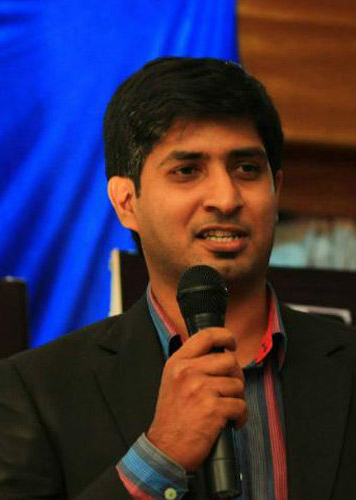 RAJESH MANPAT
CO-FOUNDER
I took to sport after a successful stint with shooting in NCC.At the time, there was no coaching, no seniors who have been there done that and no proper equipment to win at the highest level. I took it up as a challenge and took a scientific approach to
Read More
winning. I knew that winning is a habit and some winners have a method they have devised in training and win all the time. Therefore I devised my winning method. It took many hours of experimentation and training, but finally I achieved the results. I went on to win the first ever open National Medal for Karnataka competing against the Armed forces and existing big names in Indian Shooting. I repeated this again with a National Games Medal, also a first for our State and finally got a call to the Indian Squad.
Read Less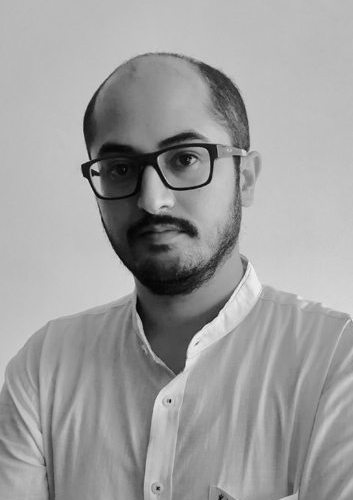 SATHVIK GOUD
CO-FOUNDER
We believe in developing sports performance through a combination of Technical training, Sports Psychology, Fitness, Diet and Mentorship collaborated with a healthy lifestyle management. When opting for a sport,commitment is crucial and the athletes'
Read More
interest, motivation, dedication and passion should accompany their whole career.
Our primary aim is to help athletes achieve the best results and to have a long sports career through the most efficient training protocols. As a National level athlete myself, understand the ups and downs an athlete goes through in their sporting careers and we at Elite Shooting Academy would strive to provide the best possible atmosphere for training.
Read Less